November 21st, 2015: Paper Airplanes
---
Harry Everett Smith
, artist, film maker and consummate collector of odd bits and pieces, was an important member of the NYC beat scene. One of his collections was found paper airplanes during the 60s and 70s in NYC, there were hundreds of them.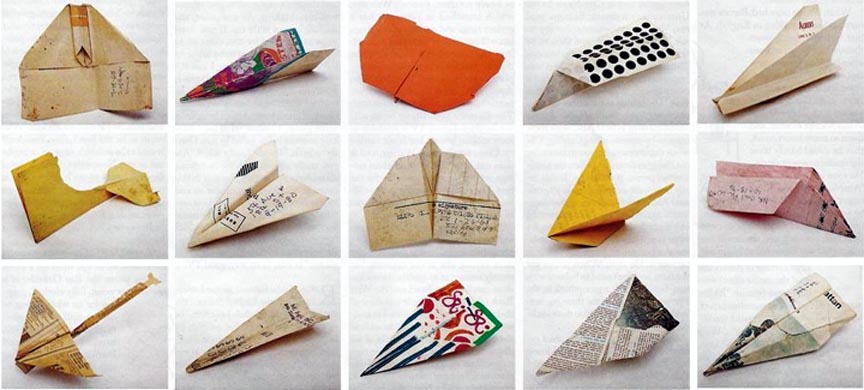 Each one was tagged with the date and location, which you can see
mapped here
.
__________________
The descent of man ~ Nixon, Friedman, Reagan, Trump.