Kings had Ďem, Maharajahs had Ďem, Robber Barons had Ďem, why canít you have your own personal zoo. Iíve know some people
who had enough critters at home they could claim to have a zoo with a straight face.
It takes room, lots of it.
Get only small critters.
They need a lot of care.
Yeah, but if you have kids assign them to care for specific animals.
Then itís twice as much work checking up on them.
If you have room you can have a camel, elephant, rhino, horse, lion, bear, gorilla, moose, deer, goat, cow or even triceratops.
The bigger ones have a little shelf space so you can use that as an excuse for having a Rhino or Polar Bear in your living room.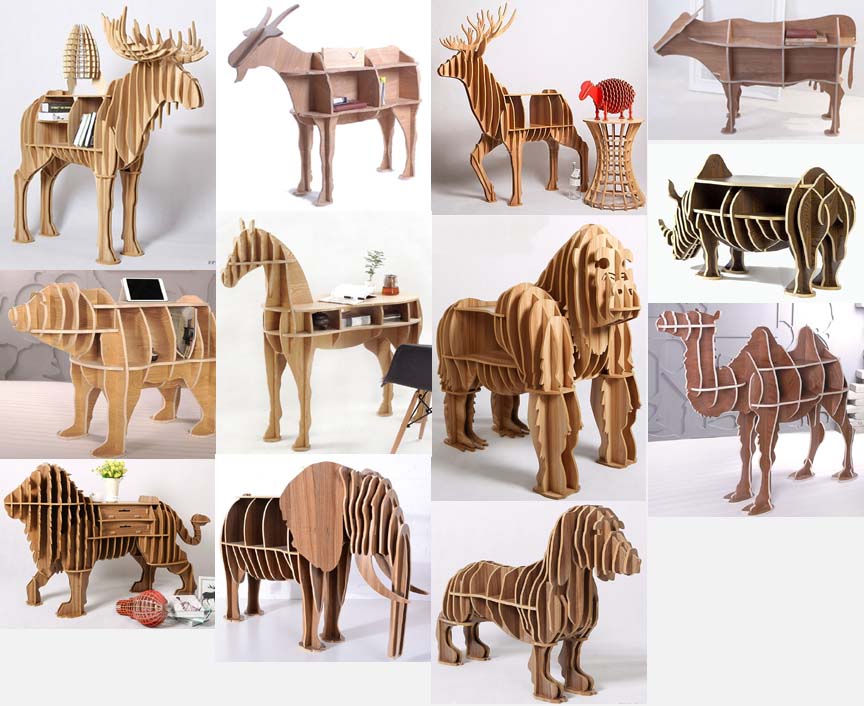 Quote:
This zoo of home furnishings function as desks, bookshelves, end tables and more. The MDF veneered pieces are durable and easy to clean. They come flat-packed and are easily assembled without the use of nails or glue.
These animal-shaped pieces are all created by iWood (Chinaís Guangzhou iWood Crafts Co., Limited.) and are sold and exported by several different companies under various brand names such as Other, Essence and Nordic Creations.
Colors and Finishes
The pieces are manufactured in eight different melamine wood veneer finishes. Most commonly sold in Black, Black Walnut, Birch, Willow (like a light oak) and White; some are also available in bright orange, pink, green and yellow. And several, such as the rhino, are available in different sizes.
They warn even though all the Chinese pieces are made by one company, the prices from the various distributors varies greatly.
One piece might be $300 to $400 one place and $1500 at another.
If you actually put knick knacks in the cubby holes it would take a whole damn day to clean it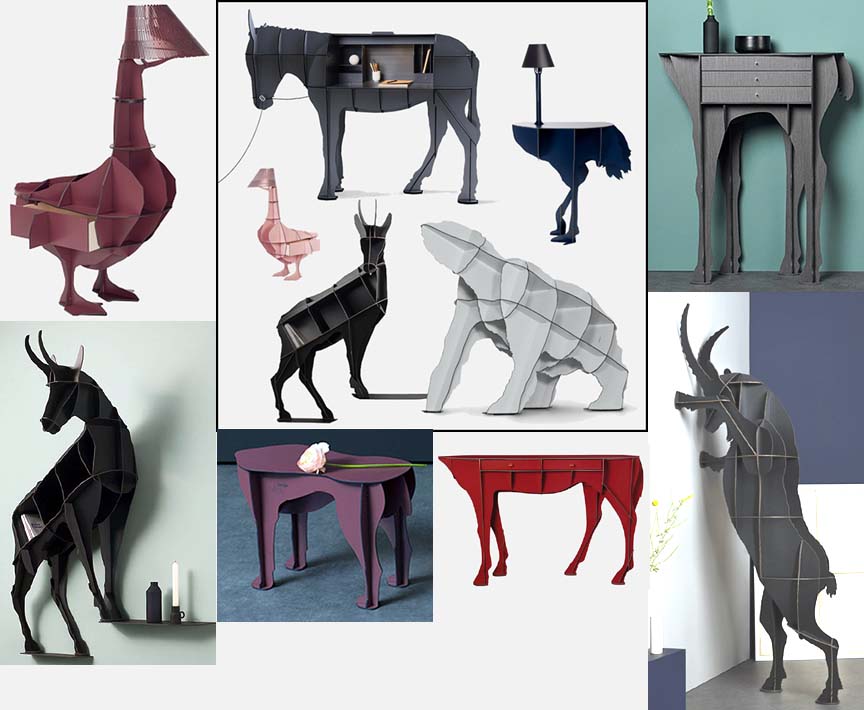 Quote:
We knew it wouldnít be long before another company jumped on the flat-packed animal furniture designs once we saw these awesome animal furniture pieces from China. Sure enough, iBride Design of France has come out with their own flat-packed wood collection of animal shaped furniture designed for the brand by BenŰit Convers.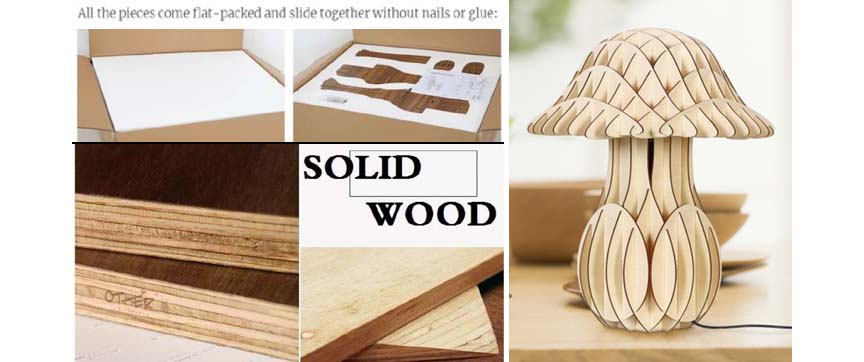 The French ones seem to be darker themed, or darker feel. I donít think itís just the darker finishes causing that.
Flat packing plywood or MDF is basically stacking lumber, I wonder how heavy the boxes get?
link
link
link
link