The Chinese have become dominant in out supply of clothing, electronic, toys and other markets.
Now they've zeroed in on tchotchkes, knick knacks and bric-a-brac. Being resourceful and dedicated
they've probed the American psyche.
They know men want naked women lined up and patiently waiting to be serviced, maybe at halftime.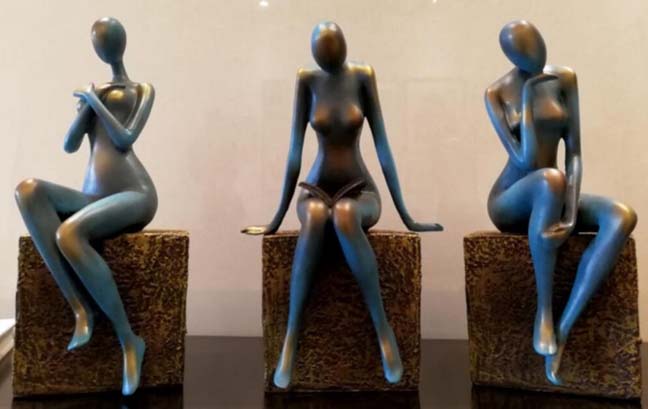 They know women want lots of naked men climbing the walls for them.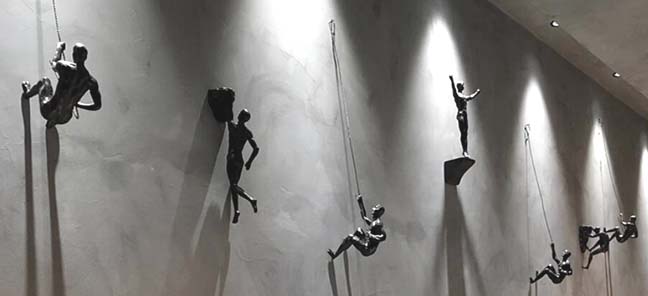 They know they must act quickly before our AI/Robot overlords put a stop to humans acquiring crap.