What's IotD?

The interesting, amazing, or mind-boggling images of our days.
xoxoxoBruce Friday Feb 16 10:25 PM

Feb 17th, 2018: Hyperbaric Tank

This is claimed to be the largest hyperbaric chamber ever built, but you never know what goes on behind Iron Curtains.

Quote:
The Cunningham Sanitarium was an institution that focused on clean-air breathing treatment. It was built in 1928, only eight miles east of the industrial heart of Cleveland, near East 185th Street at 18485 Lake Shore Boulevard. Named after a Kansas City physician specializing in hyperbaric oxygenation (or "tank treatment,") Doctor Orval J. Cunningham, and funded by Canton-based Timken Roller Bearings Company's owner Henry H. Timken, the Sanitarium's coastal property was chosen because it was aesthetically pleasing.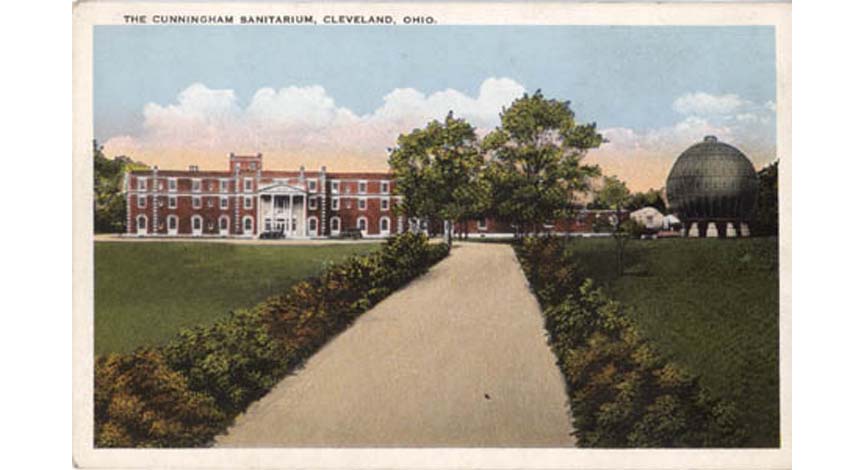 Quote:
The million-dollar facility, engineered by Alois Hauser, chief engineer of Timken Co. at the time, was considered the first "attempt in human history to house people in such a unique structure." After nearly a year of hard labor by the Melbourne Construction Company, the facility opened to the first of its patients on December 1, 1928. No luxury was spared in the the five-story, sixty-five foot, 900-ton sphere. Able to accommodate forty patients at a time, the climate-controlled environment maintained a steady sixty-eight degrees with sixty-five percent humidity.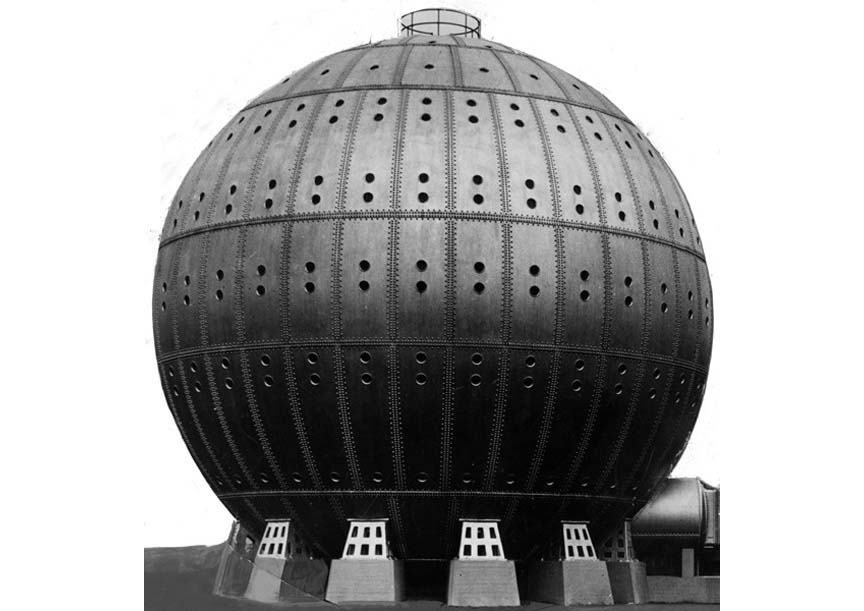 Quote:
Unfortunately, five years after the hospital's opening the depressed financial status of the economy forced Cunningham to sell. Desperate for a buyer, Cunningham offered the institution to his twenty-year-old protégé, James Rand Jr., son of James Rand, president of Remington-Rand New York. The half-million dollar sale took place on September 28, 1934. Renamed the Ohio Institute of Oxygen Therapy, the investment failed to attract patients or an income, and changed hands once again in 1936. Abandoning oxygen therapy and operating as a general hospital, Boulevard Hospital also closed quickly due to financial problems.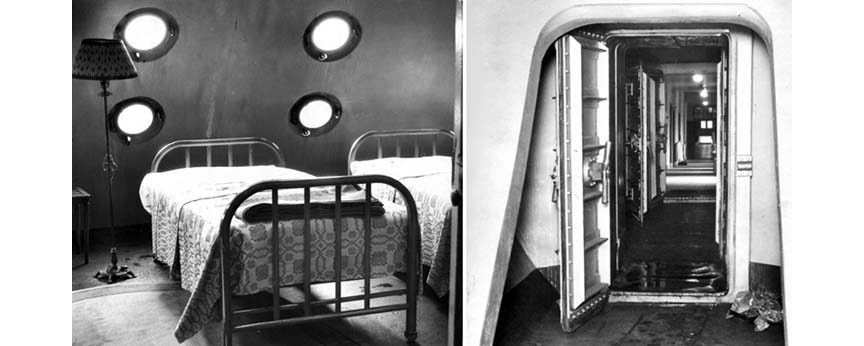 Quote:
After years of being shuttered and unused, the sanitarium and hospital was sold to the Cleveland Catholic Diocese, which tore down the existing hotel structure to build St. Joseph High School. Under orders from the U.S. War Production Board, on March 31, 1942, the steel ball was dismantled and scrapped for a mere $25,000 worth of metal weight.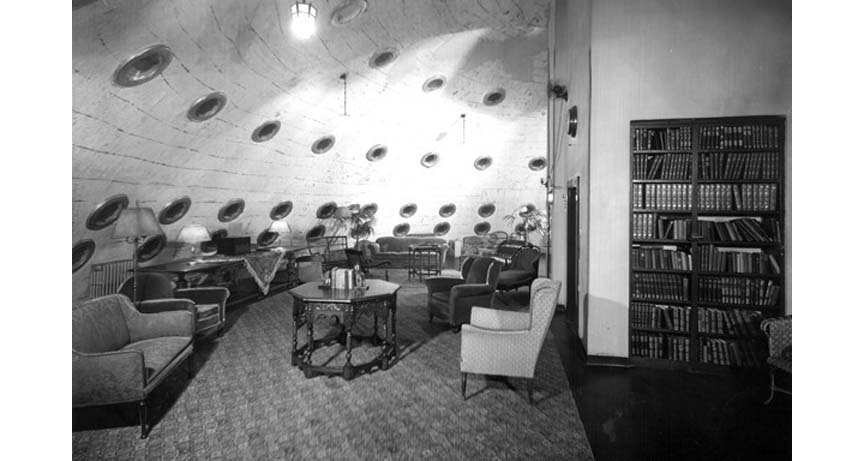 Quote:
The fifth floor recreation room within the Timken Tank. It is rumored that Frank Seiberling, the Akron tire tycoon, was among those who were treated within the facility. One evening while enjoying a game of poker he accidentally ashed his cigarette onto his own jacket, igniting the garment. Thankfully, Timken and Cunningham had taken preventative measures and installed automatic showers on every floor.
link
---

Diaphone Jim Saturday Feb 17 07:14 PM

Jules Verne meets the Hindenburg.

It mentions high oxygen levels but not much about high pressure which I thought was the hyper-baric part of things.

---

sexobon Saturday Feb 17 07:55 PM

Pressure info can be found here. It was at the low end of the therapeutic pressure range; but, the oxygen saturation level was too low anyway so the overall effect was sub-therapeutic. Additionally, it was misapplied to conditions it didn't help on erroneous speculation that it would.

---

Gravdigr Wednesday Feb 21 02:33 PM

I guess they didn't have the hindsight in 1928 that you have in 2018.

---

sexobon Wednesday Feb 21 08:03 PM

They were denounced by the American Medical Association at that time. Hindsight not required. It's in the link I provided.

---
Your reply here?

The Cellar Image of the Day is just a section of a larger web community: a bunch of interesting folks talking about everything. Add your two cents to IotD by joining the Cellar.