What's IotD?

The interesting, amazing, or mind-boggling images of our days.
xoxoxoBruce Saturday Oct 28 12:19 AM

Oct 28th, 2017: Dissolve You

You have a choice, buried or burned. Yeah yeah, I know, cardboard box and grow a tree and all that green,
environmental, socially responsible stuff. Well whoever disposes of you better have a lot of land and not get
caught or they'll be sharing a cell with Bubba/Bubbina.
The rules are strict and they take them seriously because the funeral industry owns many politicians.
But there's a new option in town dissolve you.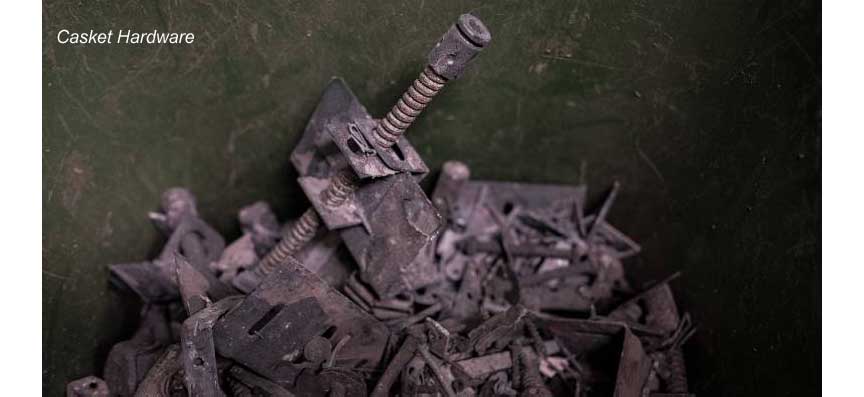 Quote:
But a third option, a liquefaction process called by a variety of names — flameless cremation, green cremation or the "Fire to Water" method — is starting to gain popularity throughout the United States.
This week, California became the 15th state to outline commercial regulations for the disposal of human remains through the method, chemically known as alkaline hydrolysis.
It may seem markedly different from the traditional means of digging graves or burning the dead. A machine uses a chemical bath to dissolve protein, blood and fat, leaving only a coffee-colored liquid, powdery bone and any metal implants, like dental fillings.
Alkaline hydrolysis has been used to dispose of human cadavers and dead pets since the process was modernized in the 1990s. About 10 years ago, the machines became available for ordinary funerals, and now families are requesting it more frequently. Some are motivated by environmentalism or cost, as cemeteries fill up. Others find the process more comforting than cremation, which recently edged past burial in the United States, according to the National Funeral Directors Association.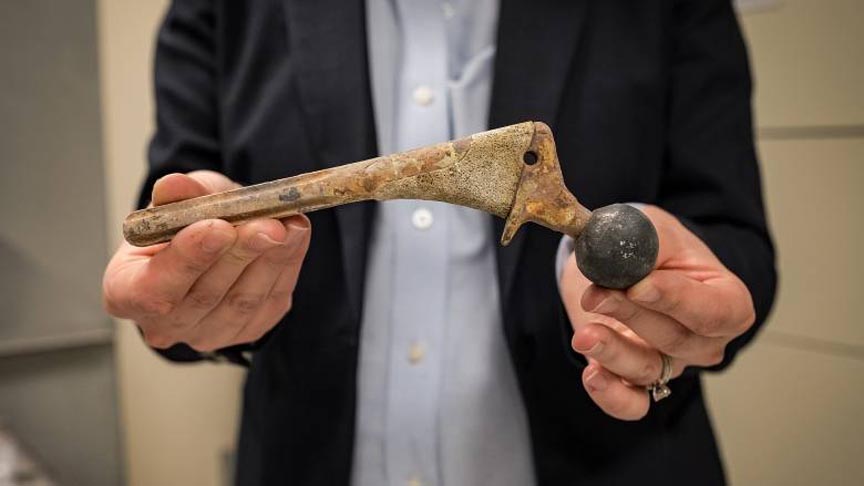 Quote:

It works like this: An alkali, or salt derived from an alkali metal or an alkaline earth metal (usually sodium hydroxide, potassium hydroxide or a combination of the two), is combined with water in a specially made machine.
About 65 percent of the human body is already water, while another 20 percent or so is protein, including blood, muscle and collagen, which is found in tissue and bone. The alkali breaks down the body's proteins and fats. The machine produces sterile brown effluent made up of minerals, salts, amino acids, soap and water, as well as weakened bones that can be crushed into an ash, and any metal in the body.
Bio-Response Solutions is one of the few working manufacturers of such machines in the United States. Joe Wilson, its chief executive, said the field is so new, people do not yet agree on what to call the machines. He sells two models: the High-Temperature 28 and Low-Temperature 28. The first sells for $220,000 and can dissolve a body in as little as three hours; the second costs $150,000 and takes up to 16 hours. Some competitors sell far costlier models. (The number refers to the diameter of the cylinder, 28 inches.)

The crushed bone and metal go into an urn, and the brown liquid goes into the sewer but because it's sterile
and full of nutrients it can be used as fertilizer. You could help grow a field of flowers… or sensimilla.

---

sexobon Saturday Oct 28 10:11 AM

All it takes is a bucket of water for wicked witches.

---

lumberjim Saturday Oct 28 11:15 AM

Not true, as any divorced man can attest.

---

captainhook455 Sunday Oct 29 12:53 PM

I had my first wife 3 years, my second 29 years. If I should outlive my wife then there won't be another. I don't think I could go through 25 years of that shit again.

---

xoxoxoBruce Sunday Oct 29 10:04 PM

♫Been down one time
Been down two times
I'm never going back again ♪

---
Your reply here?

The Cellar Image of the Day is just a section of a larger web community: a bunch of interesting folks talking about everything. Add your two cents to IotD by joining the Cellar.