xoxoxoBruce Thursday Mar 23 11:35 PM

Mar 24th, 2017: Propaganda Posters

In WW I, the war to end all wars, the US had been a major supplier to the allies of supplies, material, and money.
Then in 1918 Wilson sent Pershing and the American Expeditionary Force to lend a hand.
This was accompanied by an unprecedented propaganda campaign.
Of course war bonds and recruiting posters, but also food.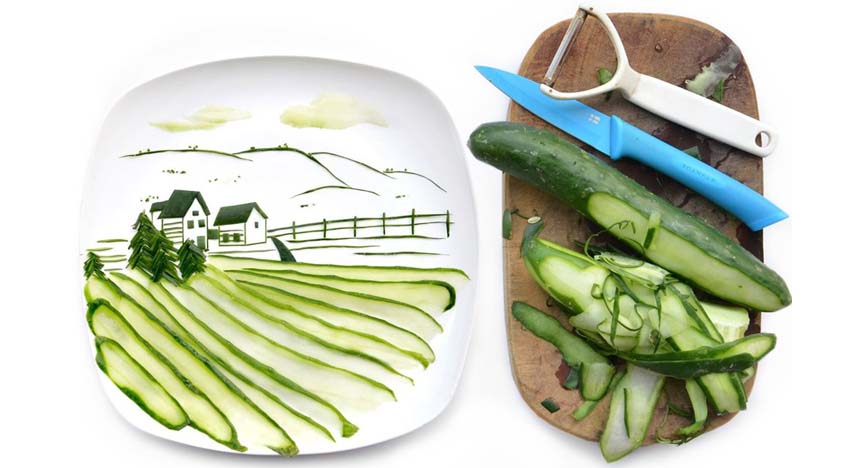 Prior to 1900 the urban population was 35%, then industry drove that up to 45% by 1915, but that was mostly from New England
across the rust belt. A large part of the country had little manufacturing and cities were scarce.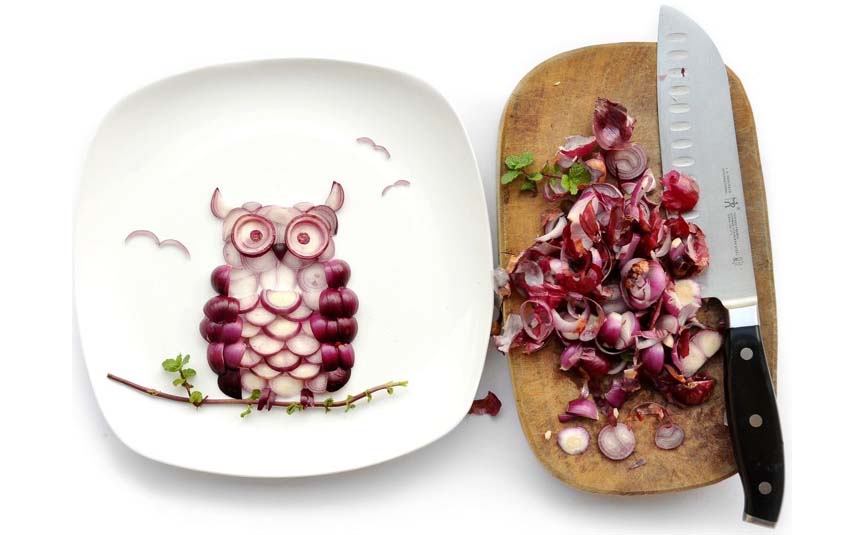 The food supply, people didnít grow themselves, was mostly general stores selling fresh non-processed food, even in the cities
there were no supermarkets. Cattle were butchered in NYC after coming in through a tunnel. This was a problem trying to supply
an army, especially after they went to Europe. Hence the big push to ask for help though a poster campaign.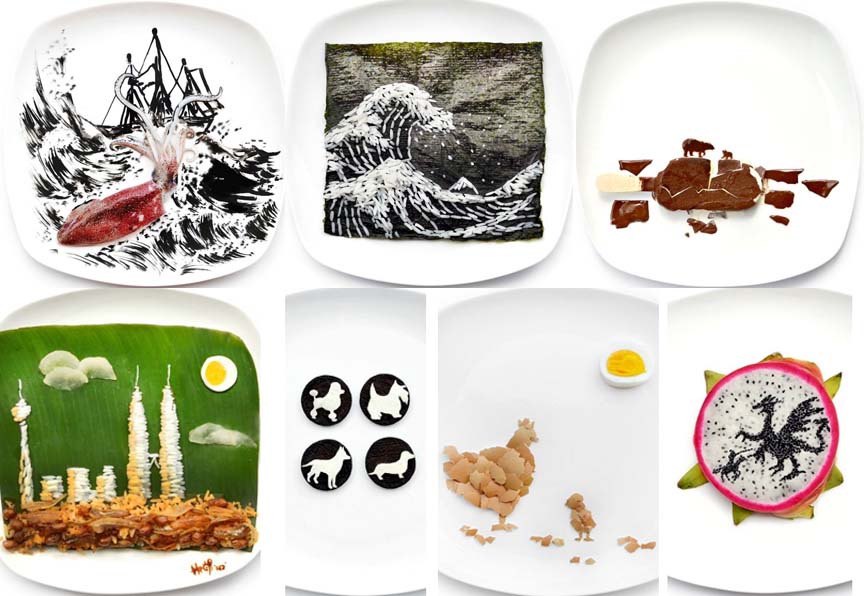 Grow pigs, boys and girls.

---

Snakeadelic Friday Mar 24 09:20 AM

The urbanization of America changed, well, everything. Processed food was necessary for cities, because a lot of apartments & boarding houses didn't have much in the way of kitchens or food storage to encourage from-scratch cooking. This pushed farming technology to be able to keep up with the demands of cities. I believe there's also a link between people moving from farm to city, particularly after WWI, and the eventual design and building of our freeways. Not only did urbanites find after a while that they loved seeing the country rather than trudging through it, but freeways made large-scale livestock transport practical.

I respect the sheer courage it takes to specialize your diet these days--locovores, organic-only, vegetarian, vegan, whatever. Unless you had a medical reason a hundred years ago, you ate what you could unless you were wealthy. The thing that makes me grit my teeth and refuse to talk to people sometimes is when someone insists their dietary choice is right for everyone; I have a hard time keeping my big mouth shut on that one.

I kinda wish they'd print these things out like the old cereal-box Star Wars movies collector cards (we have a box my sweetie cut out of cereal boxes when he was 9). It'd be nice to have something to throw at aggressively optimistic foodies while I'm shopping for the imported citrus fruits because yeah, I like it local, yeah, I like farm-raised, but for (unladylike word here)'s sake I live at an elevation of around 4400 feet (not meters) above sea level and I don't want scurvy.

Also, it's nice to imagine dumping piles of these on unrealistic celebrity foodies.

---

xoxoxoBruce Friday Mar 24 11:22 AM

Quote:

I believe there's also a link between people moving from farm to city, particularly after WWI...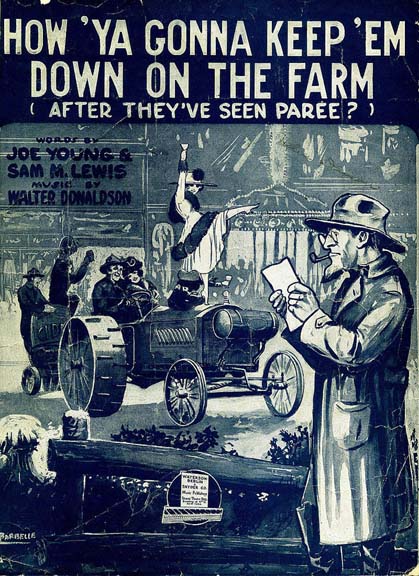 ---

Diaphone Jim Friday Mar 24 12:25 PM

I'm struck by the similarity of form, if not message, between the two lower right posters.
One seems to warn of anarchy or rebellion.
Is the lower one touting solidarity?

---

xoxoxoBruce Friday Mar 24 03:50 PM

The "Hunger Breeds Madness" it's hard to read the lower part but it says America's food saves the world. I guess the idea is if we feed the world they'll stop fighting each other.

The "Don't Let Up", I see the GI has knocked the Hun down and and ready to kick the Hun's ass if he tries to get up. I guess the message is yeah, were winning but keep the food coming because the fat lady ain't sung yet.

---
Your reply here?

The Cellar Image of the Day is just a section of a larger web community: a bunch of interesting folks talking about everything. Add your two cents to IotD by joining the Cellar.