What's IotD?

The interesting, amazing, or mind-boggling images of our days.
xoxoxoBruce Saturday Feb 20 01:09 AM

Feb 20th, 2016: Two Lakes

Two lakes in far off places, the first being Lake Baikal in Siberia. A natural lake 25 million years old,
7th largest in the world by surface area (12,248 sq mi), and holds 20% of the world's unfrozen fresh water
(5700 cu mi), more than all our Great Lakes put together.

Don't step on the crack, besides your Mama's back, if you fall through it's 5387 ft deep.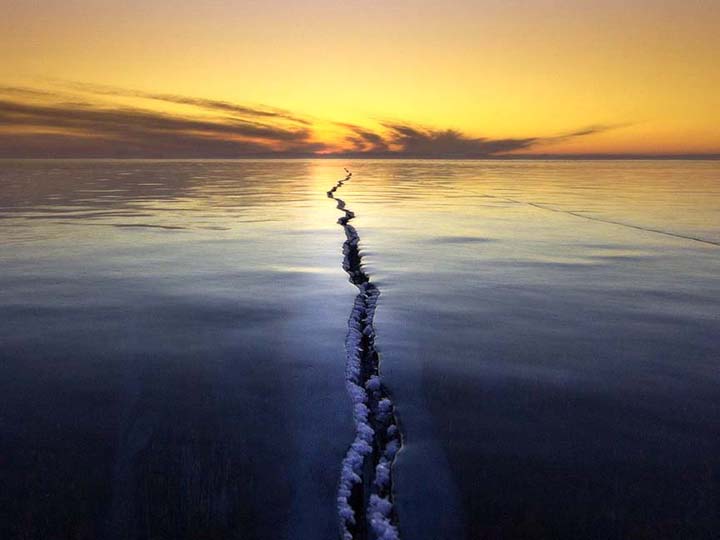 The second lake, in Baotou, Inner Mongolia, is much smaller, man made, and both radioactive and extremely toxic.
It would be more accurately be called a tailings pond.. but bigger... much bigger. It's filled with the waste from
separating Rare Earth minerals from dug earth dug in the local mines.
Those Rare Earth minerals are what make your smartphone and all the rest of your high tech toys possible.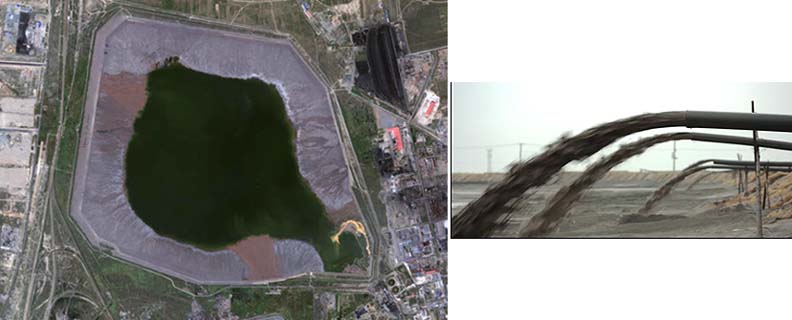 Just one of those minerals is...


Quote:

One of our first visits in the city is to a processing plant that specialises mainly in producing cerium, one of the most abundant rare earth minerals. Cerium has a huge number of commercial applications, from colouring glass to making catalytic converters. The guide who shows us around the plant explains that they mainly produce cerium oxide, used to polish touchscreens on smartphones and tablets.
~skip~
The intriguing thing about both neodymium and cerium is that while they're called rare earth minerals, they're actually fairly common. Neodymium is no rarer than copper or nickel and quite evenly distributed throughout the world's crust. While China produces 90% of the global market's neodymium, only 30% of the world's deposits are located there. Arguably, what makes it, and cerium, scarce enough to be profitable are the hugely hazardous and toxic process needed to extract them from ore and to refine them into usable products. For example, cerium is extracted by crushing mineral mixtures and dissolving them in sulphuric and nitric acid, and this has to be done on a huge industrial scale, resulting in a vast amount of poisonous waste as a byproduct. It could be argued that China's dominance of the rare earth market is less about geology and far more about the country's willingness to take an environmental hit that other nations shy away from.

If you visit Mongolia's Baotou city,
You will find that it's not very pretty.
Just two things of which you must beware:
Don't drink the water and don't breathe the air!
sorry Tom
link
link

---
Your reply here?

The Cellar Image of the Day is just a section of a larger web community: a bunch of interesting folks talking about everything. Add your two cents to IotD by joining the Cellar.