CaliforniaMama Tuesday Jul 30 06:01 PM

July 30, 2013 - Underwater Beauty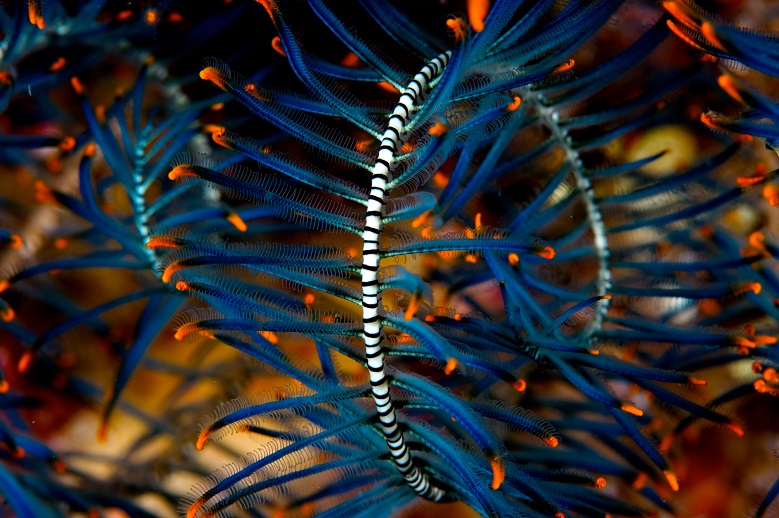 via StudioLiquido
Art beyond the senses
Underwater Photography, Design & Multimedia Art Projects by Jo

---

Lamplighter Tuesday Jul 30 07:22 PM

OK, but what is it ?

My guess #1: a spiro agnew
No, that's a vice president

========
My guess #2: a spyro dragon
No, that's a game character

========
My guess #3: a spiro nudibranch
No, never heard of that.

========
OK, I give up.
What's it called ?

---

Lamplighter Tuesday Jul 30 07:24 PM

PS. Here's a link to some nice pics of some real nudibranchs

---

Sundae Wednesday Jul 31 05:58 AM

I haven't clicked the link because I wanted to give an honest but uninformed opinion.
Like pretty much anyone who has a letter published in a newspaper.

I say, if it's that pretty then it's dangerous.
It eats things, or poisons them and then eats them.
Or it lashes out unexpectedly and kills things. And eats them.
Or lays eggs in them. Which hatch and then eat them from the inside.

It's an eaty thing, basically.

---

ZenGum Wednesday Jul 31 06:15 AM

Those filaments look like they would catch plankton. So I'm guessing some kind of starfishy thingy.

---

Old Bunyip Thursday Aug 1 03:54 AM

It looks to me like a costume worn by a dancer in the Mardi Gras Parade in Rio.

---

CaliforniaMama Thursday Aug 1 08:06 PM


---

Sundae Friday Aug 2 05:06 AM

Hey, Cali I loved the photo.
I wouldn't say I'm morbid. I just know nature. Mostly from pictures


And I was right, wasn't I?
Poisonous.

And yes, I am very much an eaty thing



Watched a lovely film about responsible farming of piggies yesterday.
As part of a hand-carving training session.
Oh such cute, cute pigs!

Did it stop me carving up a cured chunk of one of them?
Did it hell; one of the reasons I love pigs is that they taste so good. Actually I'm not that big on ham - too salty - but I do love me some pork, and bacon, and sausages, and pork scratchings, and pig racing and on and on and on...

---

CaliforniaMama Friday Aug 2 07:00 PM



---

Adak Saturday Aug 3 05:21 PM

---

BigV Sunday Aug 4 01:55 PM

I think it resembles a sea pen.

---

Flint Sunday Aug 4 02:02 PM

---
Your reply here?

The Cellar Image of the Day is just a section of a larger web community: a bunch of interesting folks talking about everything. Add your two cents to IotD by joining the Cellar.