SPUCK Tuesday Aug 25 04:19 AM

Aug 25, 2009: Out of the fire.

Here we have Hiroshima after that fateful day in August 1945.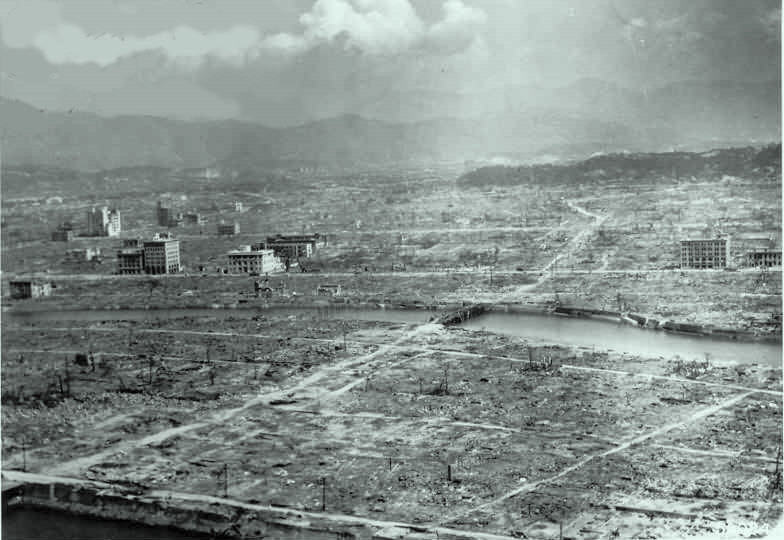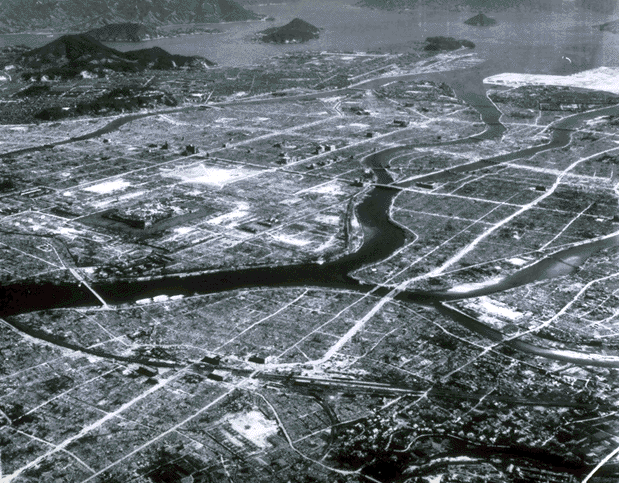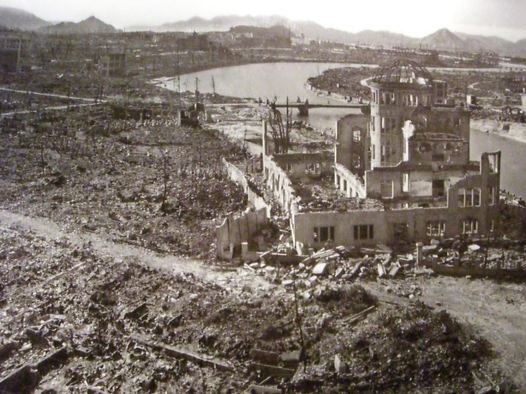 Out of the ashes today.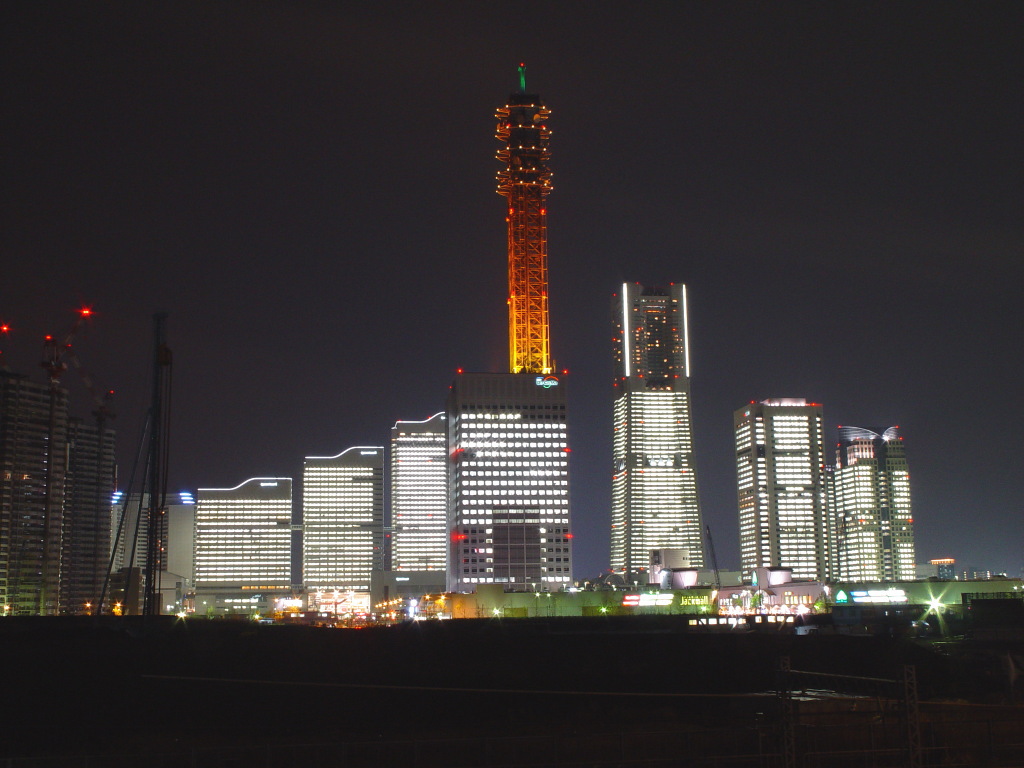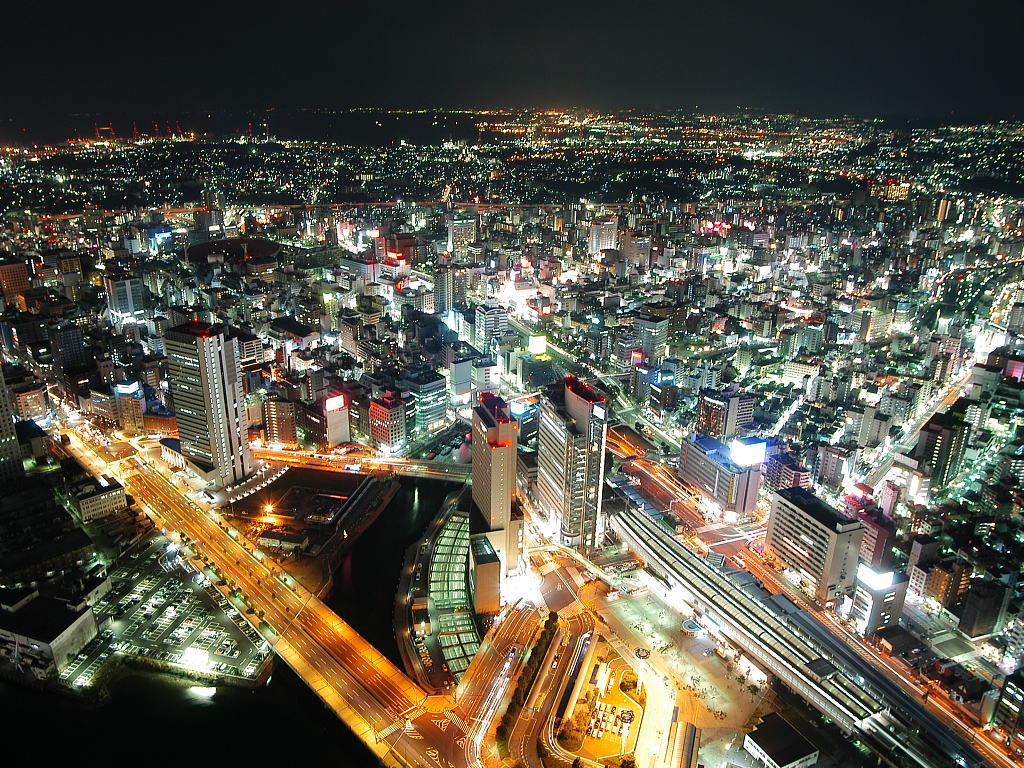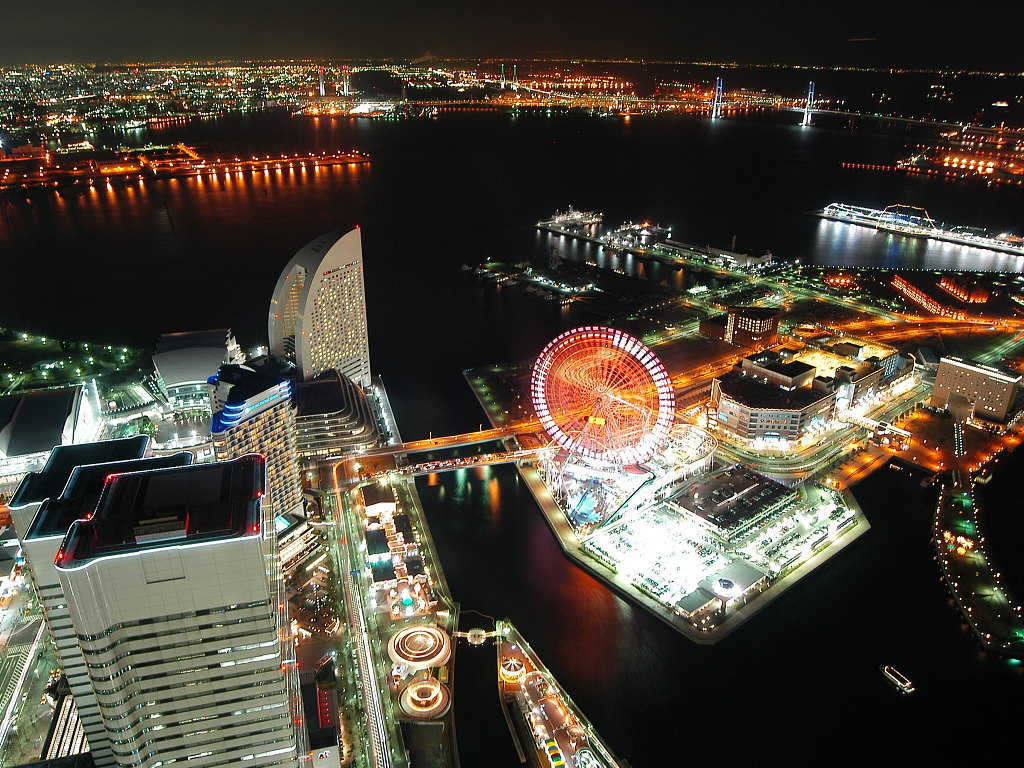 To me, a beautiful piece of eye candy now.

---

capnhowdy Tuesday Aug 25 07:49 AM

Mankind's survival skills at their finest. I can't help but wonder what Hiroshima would look like today if it had never been bombed. Most likely just another rundown, dirty city.

---

Spexxvet Tuesday Aug 25 09:16 AM

I wish all American cities would get atom bombed so they can look like that in 64 years.

---

Tawny Tuesday Aug 25 10:37 AM

It's clear we did them a huge favor.

---

glatt Tuesday Aug 25 10:43 AM

The real test is to look at the other Japanese cities that weren't bombed.

I've never been to Japan, but my understanding is they all look pretty much like this.

That means the bombing had little to do with it.

---

xoxoxoBruce Tuesday Aug 25 11:25 AM

We taught them a lesson... called Urban Renewal.

---

newtimer Tuesday Aug 25 12:54 PM

---

jpc Tuesday Aug 25 01:52 PM

The deaths due to the urban renewal (then as well as now), not really a problem.
But if you did it right, spread the seasonings first, then, would it be just one big pot pie?

---

randomidea Tuesday Aug 25 04:45 PMYokohama skyline. Hiroshima is a lovely city, and ground zero is now a very nice park, but the city is much smaller and more sedate than the pictures above.




Photo by bht on Flickr.

Anyhow, having visited Hiroshima and spoken to people who were there when the bomb dropped, I'm pretty certain that they would much prefer to live in a "rundown, dirty city" that hadn't been nuked.

---

ZenGum Tuesday Aug 25 10:43 PMnuked, but EVERY significant city in Japan except Kyoto was bombed to buggery and totally flattened. Well, that is not absolutely true, but about 98% true. The conventional bombing campaign went on for months, and killed far more people than the nukes did.

Tokyo, Osaka, Nagoya, I could mention others I went to; almost every single "historical" building is a ferro-concrete post-war reconstruction.

The reason modern Japanese cities all look modern is because they were all rebuilt after the war.


Kyoto was super lucky. It had very little of military significance. It was known to have hundreds of amazing historical temples and shrines. But it's luckiest break, according to stories I heard while in Japan, was that the USAF officer in charge of selecting bombing targets had been to Japan and even spent his honeymoon with his wife in Kyoto, and his wife kept nagging him to not bomb kyoto.

Lucky break, it is an amazing and beautiful city and about half of it is now UNESCO world heritage listed.

---

SPUCK Wednesday Aug 26 05:50 AM

jpc; LOL. Welcome to the cellar.

randomidea; You're totally right!! The rotten liars. (must check facts more, must check facts more)

What's even funnier is that I spent an hour checking your clarification out by pouring over Google Maps trying to line up something in those shots that matched. I finally found the ferris wheel. Only to THEN notice your "skyline link".

---

capnhowdy Wednesday Aug 26 08:05 AM

Welcome to the Cellar, randomidea.....

Great eye you have there!

---

Gravdigr Wednesday Aug 26 05:06 PM








Welcome BTW.

---

jpc Wednesday Aug 26 07:20 PM

I have been lurking for many years and when I saw this thread and no one was trying to eat it yet, I had to be the first.

---

Spexxvet Wednesday Aug 26 07:29 PM


---

ZenGum Wednesday Aug 26 08:42 PM

None of this western style cooking, if you please.

---

jpc Thursday Aug 27 11:55 AM
Not for me. I'm from the Republic of Texas and we don't eat foreign food.

---

BrianR Sunday Aug 30 10:54 AM

then explain why El Paso has more Chinese restaurants than China?
And very few actual Chinese.

---

SPUCK Monday Aug 31 06:18 AM

Yes.. But each and every restaurant table DOES have Tabasco Sauce on it.

---
Your reply here?

The Cellar Image of the Day is just a section of a larger web community: a bunch of interesting folks talking about everything. Add your two cents to IotD by joining the Cellar.