xoxoxoBruce Sunday Jun 29 11:53 PM

June 30, 2008: Fess Up

I know these weren't made by little green men from Mars.



Now, for a limited time only, Cellar.org is offering an opportunity for the people responsible to come forward, and collect the fame and accolades you so richly deserve.

C'mon, fess up.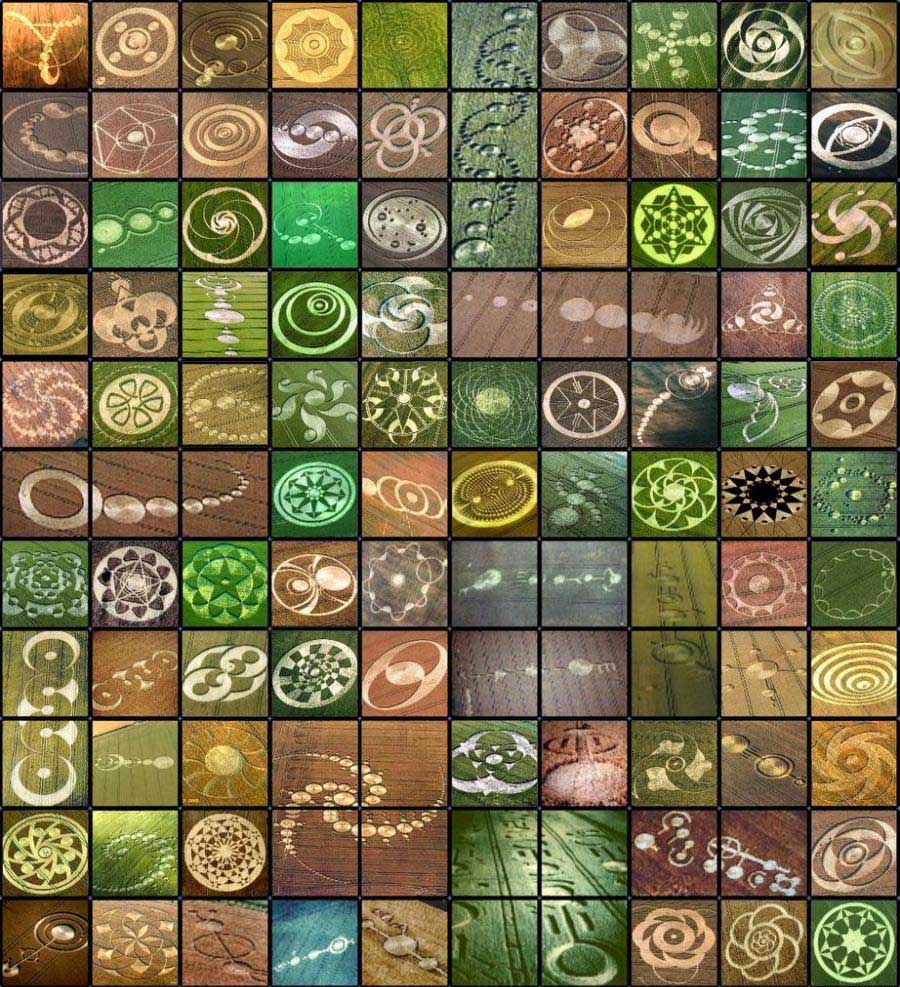 ---

Flint Monday Jun 30 12:04 AM

Robert Plant?

---

Cloud Monday Jun 30 01:30 AM

do dah do dah do dah -- X Files music --> Daughter No. 2 was just bending my ear about crop circles; how she saw this amazing documentary on them; how no one knows for sure who makes them, do dah do dah

---

whitjohn Monday Jun 30 04:45 AM

My mind is not programed and is open to possibilities...who/whatever intelligence created and is still creating these has my respect for beauty in design. Awesome!

---

DucksNuts Monday Jun 30 07:34 AM

Some them would make cool tatts.

I wonder if you can find out what they mean?

---

nil_orally Monday Jun 30 08:20 AM

Sorry. It was only meant to be a bit of harmless fun.

---

Griff Monday Jun 30 09:16 AM

yeah, we were just fooling with our gps mapping feature

---

Sheldonrs Monday Jun 30 09:37 AM

"This planet scheduled for demolition in 2012 to make way for a mega-giant Galaxy-Mart. Hard-hat area."

---

monster Monday Jun 30 09:47 AM

---

paddlegal Monday Jun 30 12:45 PM

My opinion is that they are created by winds. Mathmetics is a part of nature and everything relates to everything else. Life IS a circle.

---

birdclaw Monday Jun 30 01:13 PM

---

Imigo Jones Monday Jun 30 01:25 PM

The term "crop circles" hardly does justice in describing such attractive, complex patterns. It pales next to the reality just as our brains are puny compared to the those of the patterns' creators, with their sky-high craniums and bulging frontal lobes.


Oh, de do dah day! :p

Den fly along like a rail-road car,
Doo-dah! doo-dah!
Runnin' a race wid a shootin' star,


Oh, de doo-dah-day!

Agrospirograms are aliens' racetracks and grazing grounds.

---

pandybat Monday Jun 30 02:22 PM

PHOTOSHOPPED!!

Ok...that was totally a joke!


I love crop circles. Someone has a pretty intricate imagination. I still wonder if it's a group of people and how they manage to keep doing it for so long.

---

sweetwater Monday Jun 30 02:48 PM

My theory is that long-neglected and lonely Spirographs are sneaking out of the attics at night and phoning home in their characteristic Spirograph-y way.

---

spudcon Monday Jun 30 03:20 PM

What does this one mean?

---

Karenv Monday Jun 30 03:24 PM

---

BeltNah Monday Jun 30 05:54 PM

I've seen a video of people making these crop circles. Was pretty interesting. They use some very simple techniques though, long pieces of wood to flatten a large area infront of them as they walk along in patterns.

---

lookout123 Monday Jun 30 07:09 PM

Were these "people" tall and kind of grayish looking?

---

Sundae Monday Jun 30 07:27 PM

Now you're blaming Bruce Forsyth?!

---

newtimer Monday Jun 30 08:01 PM

Time to 'fess up? OK, you found me. I made that round one.

---

Scriveyn Tuesday Jul 1 08:38 AM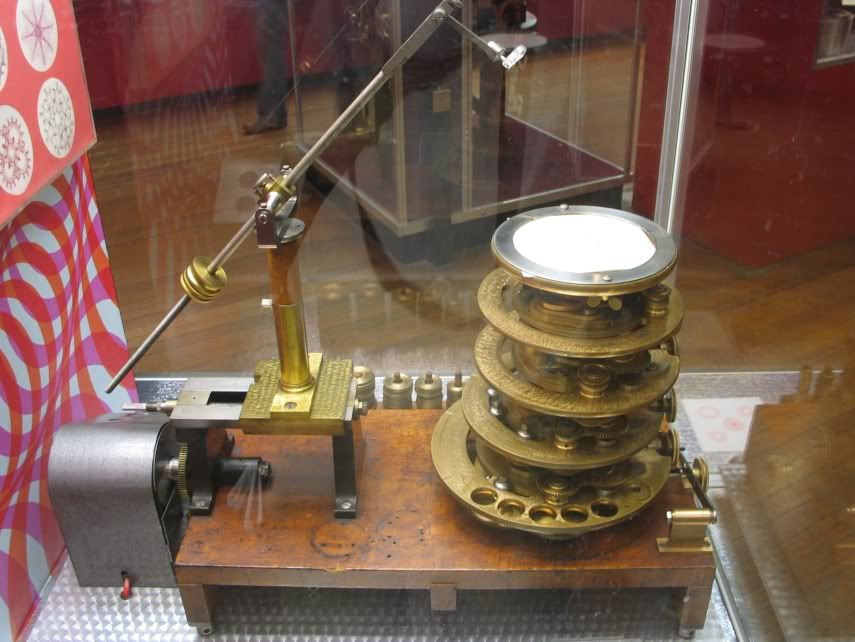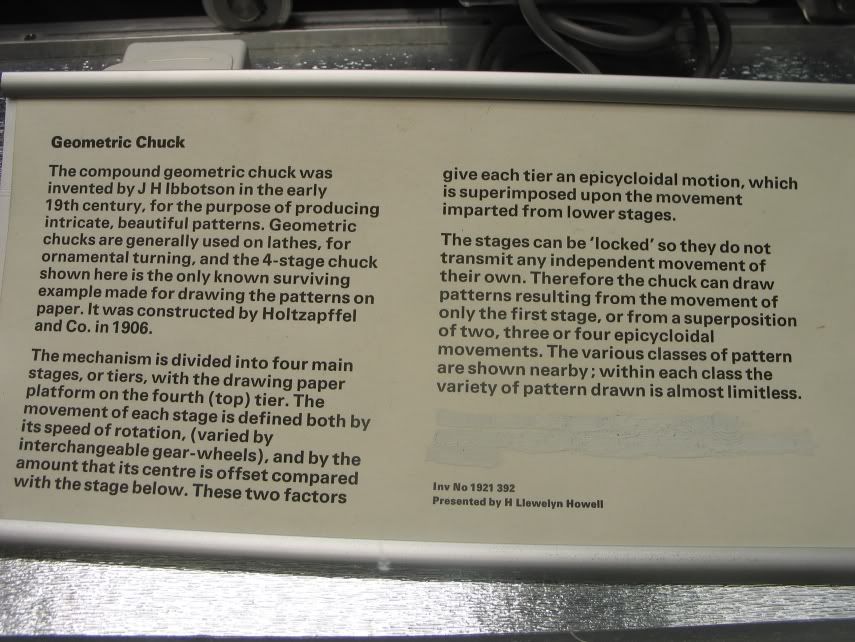 ---

HungLikeJesus Tuesday Jul 1 09:59 AM

I want to know what they redacted.

That picture is as good as porn to some Dwellers.

---

glatt Tuesday Jul 1 10:10 AM

The electric motor attached to it on the side there looks out of place.

---

Shawnee123 Tuesday Jul 1 11:21 AM

I used to date Geometric Chuck. He was such a square. Always had me running around in circles trying to figure out his angle. One night, I cornered him and he confessed: he was involved in a love triangle with a woman with a great figure, which was not congruent to my long-term goals. The proof was right in front of me.

---

Scriveyn Tuesday Jul 1 12:15 PM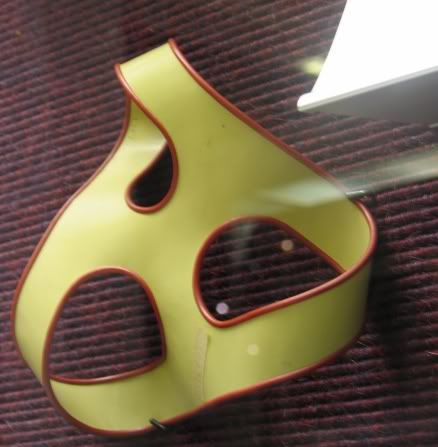 ---

BigV Tuesday Jul 1 12:25 PM

That is just ... twisted.

---

Shawnee123 Tuesday Jul 1 01:56 PM



Yeah, you can see how long ago it was, when my big fat ass could still fit in that particular pair of mobius undies.

---

SPUCK Wednesday Jul 2 06:15 AM

I like that crop circle in the far right column that actually looks like a sink hole! (concentric circles)

---

slang Friday Jul 4 02:46 PM

---
Your reply here?

The Cellar Image of the Day is just a section of a larger web community: a bunch of interesting folks talking about everything. Add your two cents to IotD by joining the Cellar.